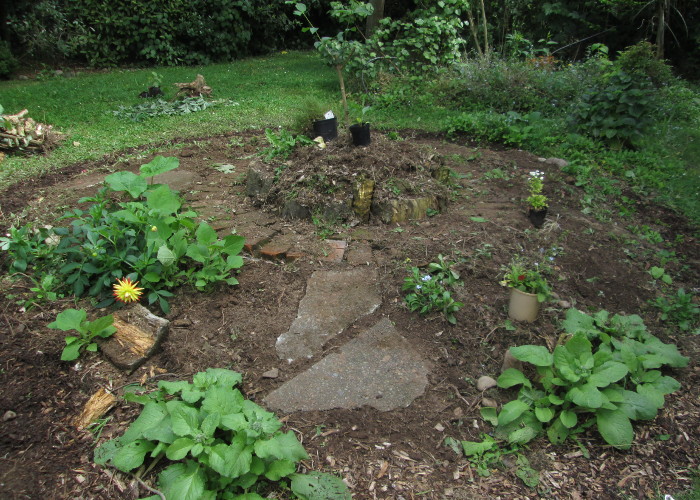 Posted on February 10, 2017
Eleven years after moving into our Ashhurst home, we finally decided to redesign the beautiful gardens to the north of our home.
Read full post
---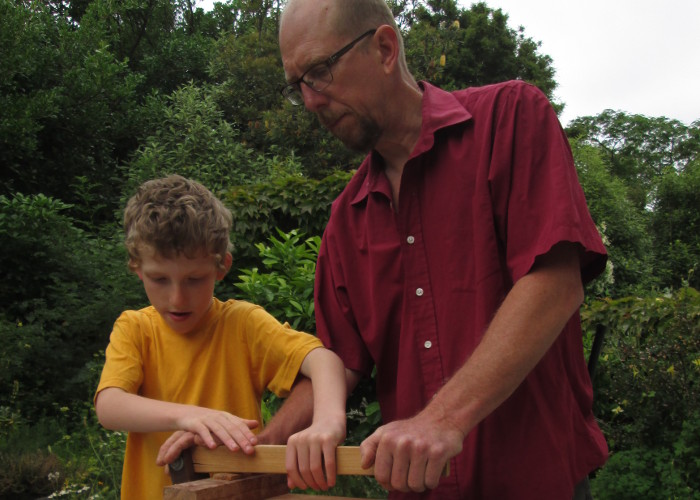 Posted on January 24, 2017
When our family moved from my husband's hometown in Tucson, USA, to our current home in Ashhurst, New Zealand, Phil just about went into root shock. No matter how hard we searched, there was no way we could buy preservative-free tortillas.
Read full post
---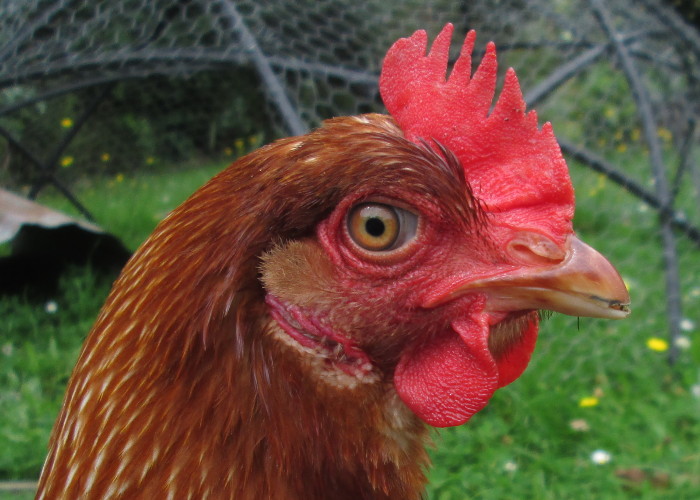 Posted on August 12, 2016
Slow Farm takes its name from a way of life, a food movement, a permaculture principle, and a chicken.
Read full post
---