We live what we teach
At Slow Farm, we only teach subjects we love so much that we put them into action within our own lives. Whether we're co-facilitating permaculture design courses or providing training to community groups, we're passing on the training and expertise we've received through our own mentors together with the experience of our own efforts.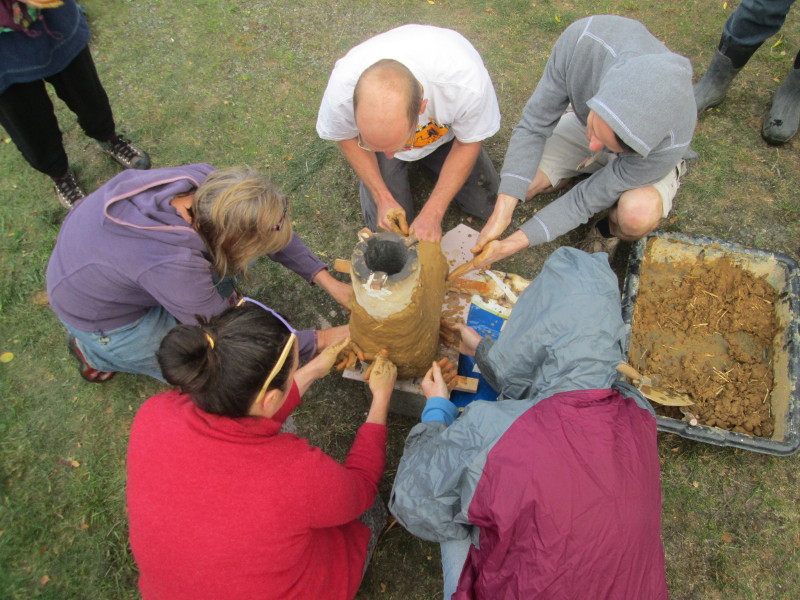 Training for community groups
Organisational sustainability matters too. Does your group's resources fit your outreach? Do your volunteers and employees feel nourished and renewed in their work? Do your outcomes contribute to a sustainable community?
Dr. Sharon Stevens brings years of experience to her engagement with community organisations. She has worked in social services (disability, homelessness), the art sector (music), education, and the community environment sector. Her training draws on her award-winning social research experience, her years of experience as a community organiser (including as founding Chairperson of RECAP and founding Treasurer of LEAP), her successful grants writing experience, and her community commitments. Standard workshops include:
Action research
Strategic and adaptive planning
Approaches to facilitation
Data collection and story-telling for clients, funders, and other audiences
Board and staff retreats
Training on custom topics by negotiation.