We live what we teach
At Slow Farm, we only teach subjects we love so much that we put them into action within our own lives. Whether we're co-facilitating permaculture design courses or providing training to community groups, we're passing on the training and expertise we've received through our own mentors together with the experience of our own efforts.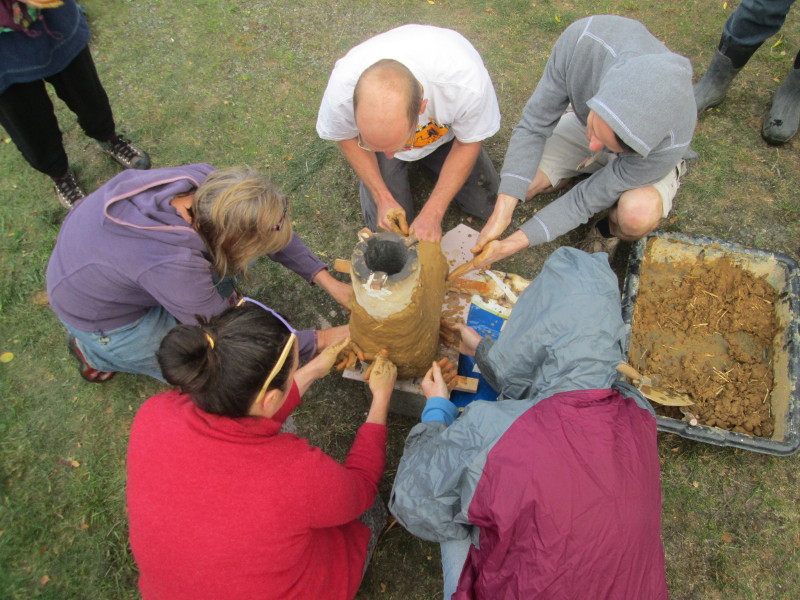 Keep up the great work!
Thanks for all your wise discussions and for making this world a better place in so many ways.