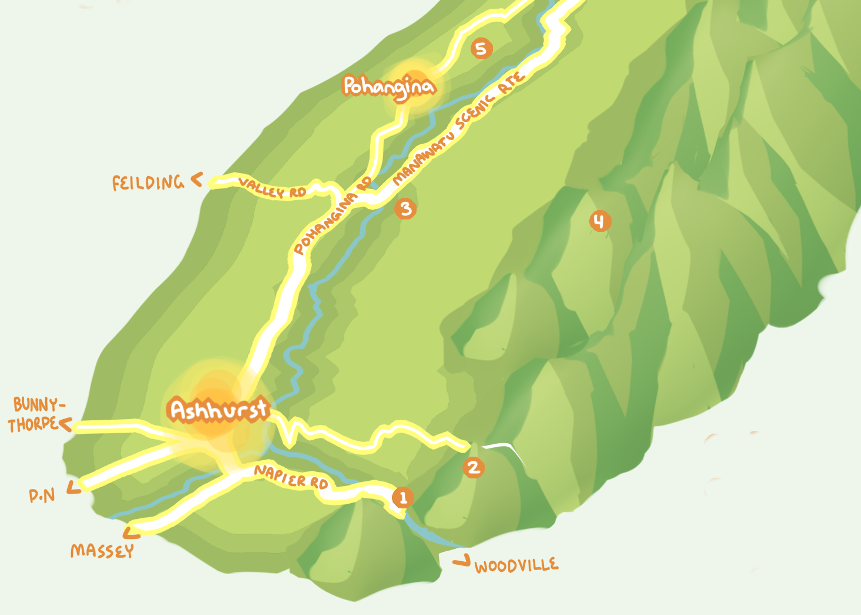 Posted on February 13, 2019
By my early twenties, I had identified the passions that have since been the constant drivers in my life: social justice, community building, and care for the environment. Money wasn't on the list, but when I chanced upon a book about local economies, the penny dropped.
Read full post
---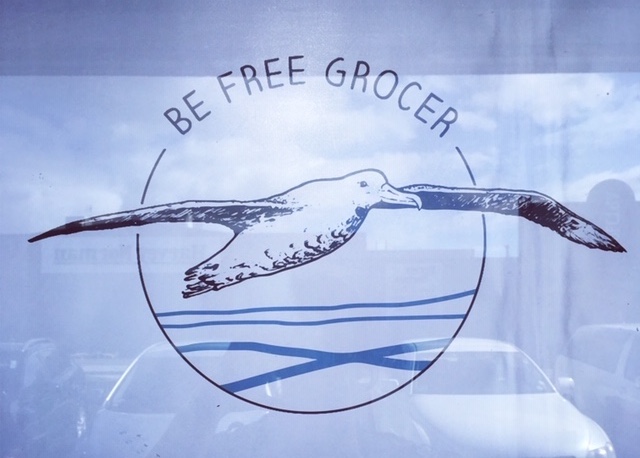 Posted on November 4, 2018
A few days ago, some daisies blooming and plantains seeding in a recently mown caught my eye. Then my friend Helen sent me a photo announcing the proximal coming of a zero-waste grocer.
Read full post
---