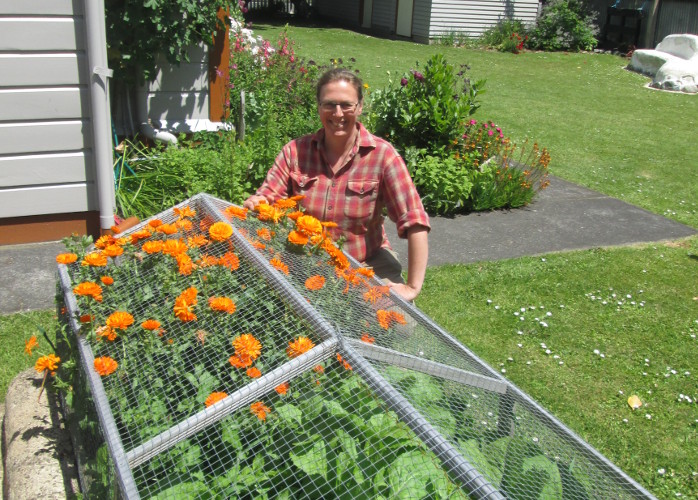 Posted on December 19, 2017
In August 2017, Phil & I taught a food gardens module of our permaculture design course. As a practical exercise, participants planted up two beds at the Ashhurst Community Library Garden. This post provides a bit of follow-up on those gardens, largely for the benefit of participating students who may not have all returned to Ashhurst to see how well their gardens fared.
Read full post
---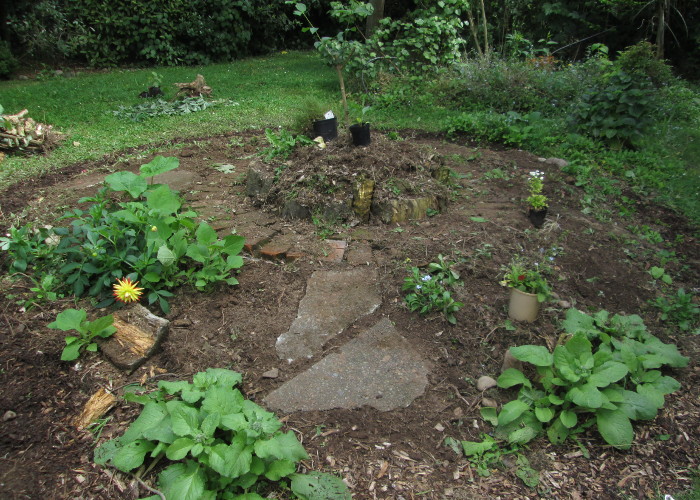 Posted on February 10, 2017
Eleven years after moving into our Ashhurst home, we finally decided to redesign the beautiful gardens to the north of our home.
Read full post
---