Serving community needs
When Director Sharon Stevens entered her PhD programme in 1997, she promised herself that, one day, she would return to the community sector she loved. She now brings her professional research and programme development skills to the support of community organisations, helping them answer their own questions and facilitating adaptive planning processes.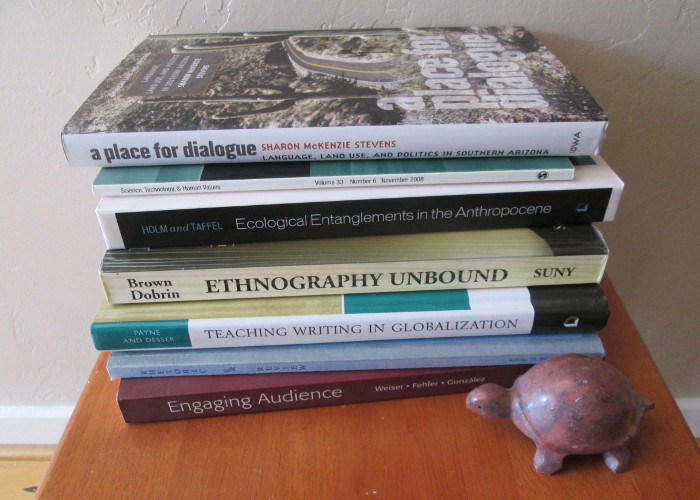 My favourite project ...
While still an employee of Environment Network Manawatu (ENM), one of my tasks involved coordinating the development of a sector-wide vision statement, Ā Tātou Kai me Tō Tātou Taiao: Our Food and Our Environment. It was wonderous and humbling to listen to ENM member group representatives talk about their organisations' values and activities. I loved the work of integrating their perspectives, and I am especially appreciative of the formative input and generous guidance of representatives from Tanenuiarangi Manawatu Inc.
At the same time I was coordinating the input of the environmental sector into the cross-sector Manawatū Food Action Network (MFAN). This initiative is now being developed further from within ENM: Check out ENM's Food Action page.