sharon@slowfarm.co.nz
phil@slowfarm.co.nz
For plants and produce, look for us at the Ashhurst Community Market, from 10 am - 1 pm on second Saturdays of the month (October-June), generally at the Ashhurst Village Green on the corner of Bamfield St. and Cambridge Ave. Please see map.
Spring/Summer 2017-18: We currently plan to be at the 11 November (2017), 9 December (Christmas!), 13 January (2018), 10 February, 10 March, and 14 April markets.
---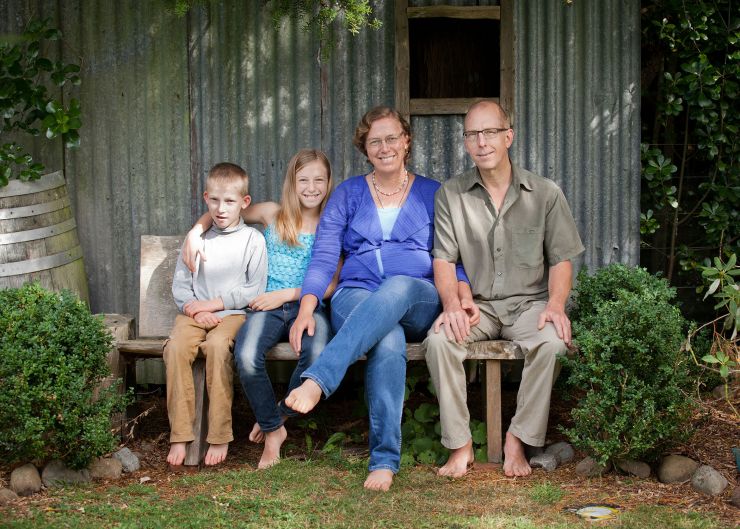 If you wish to come to the social permaculture hui from 16-18 March, please read the registration page fully (see the "hui" link in the menu) and get in touch if there is still time.


We would love to hear from you!